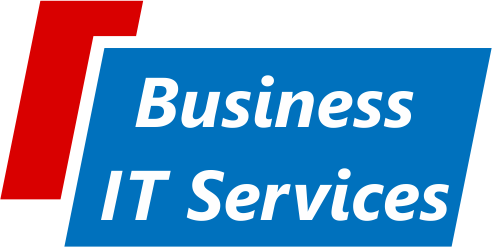 TechMayer Business IT Services provides computer system installation, maintenance, and backup to keep your business running efficiently. Contact TechMayer to provide proactive services customized for your business and for quick resolution of your technology issues.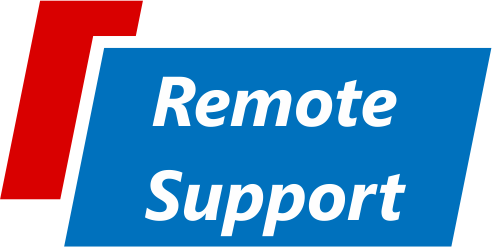 TechMayer can provide remote support for your server and computers to reduce the business impact of technology issues through quick response.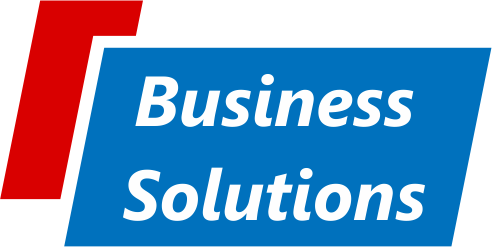 TechMayer can help your business optimize software solution investments.  We can install purchased software, configure local or cloud hosted software to best meet your requirements, or provide custom solutions.
TechMayer is Smart for Business Technology
Get started with TechMayer to ensure the availability and security of your infrastructure and help your business succeed.
Discuss Requirements
TechMayer will provide a no cost consultation to review your business requirements
Review Estimate
TechMayer will provide estimates with service and solution recommendations
Get to Work
The agreed services will be performed and invoiced.
TechMayer Supports Non-Profits and Volunteers in the Community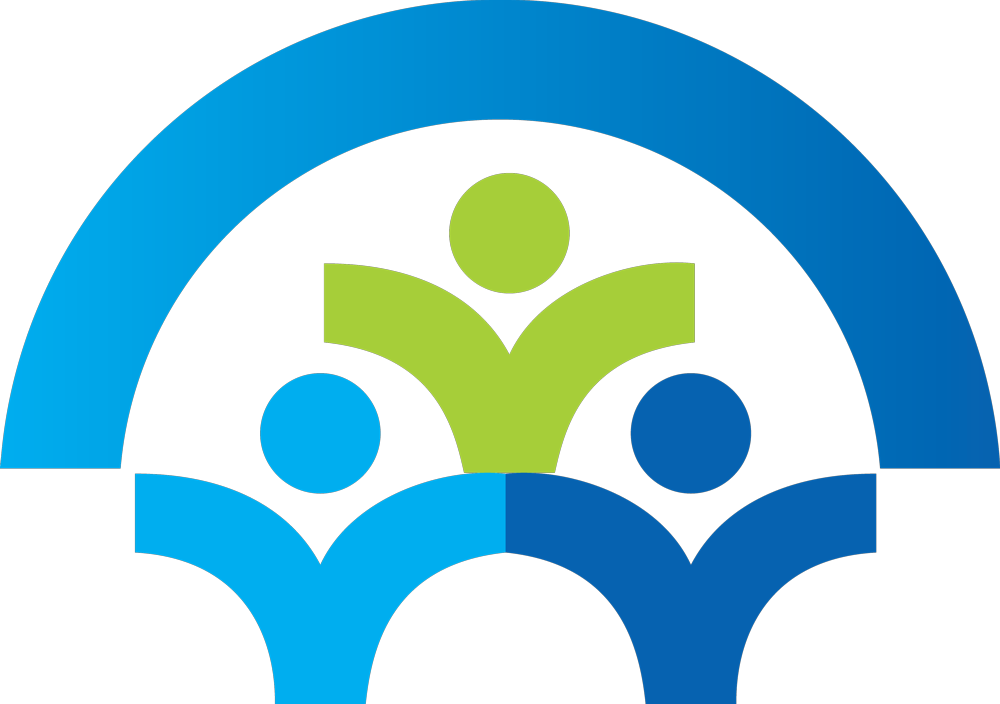 Supporting Non-Profits
TechMayer provides services and volunteers at organizations serving the communities in which we work.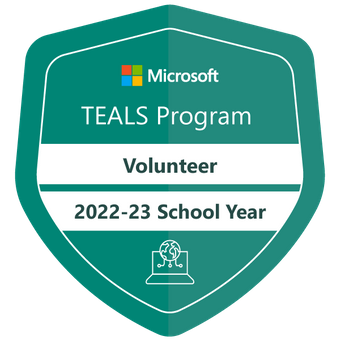 Computer Science Education
TechMayer is investing in the future of our community by volunteering through Microsoft TEALS to have Computer Science in every high school.  TechMayer has taught the CS curriculum in the Westland John Glenn and Dearborn Henry Ford Academy High Schools